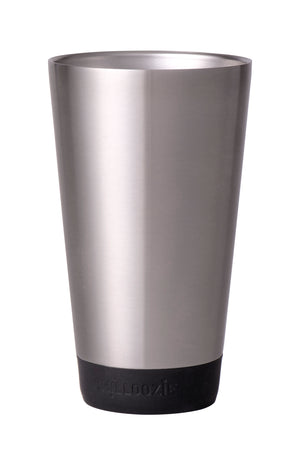 CHILLOOZIE Stainless Steel Vacuum Insulated Tumbler, 20 oz.
Sale price Price $19.95 Regular price $19.95
⭐⭐⭐⭐⭐
Very cool. Both figuratively and literally.
⭐⭐⭐⭐⭐
The Chilliozie is awesome! My drink stays cold to the very end of it !!!
⭐⭐⭐⭐⭐
Although this looks like a standard steel beer tumbler, it is really much more.
Your craft beverage companion
"I'd really love a warm beer" - said no one ever.

The Chilloozie Pint was specifically designed to keep your favorite drinks cold from the very first sip to the very last. From the double-walled insulation to the no-slip integrated coaster, every feature of the Chilloozie enlightens the ideal drinking experience so you can spend more time enjoying the good stuff and everything else that comes with it.
Powerful insulation for both hot and cold
The dual-walled vacuum insulation of the Chilloozie was designed to preserve the ideal temperature for your favorite beverage, keeping cold drinks cold and even hot drinks hot for up to 2 hours.
Pint-Loc: Put your glass in it
With Pint-Loc technology, the Chilloozie becomes an insulated Koozie for your pint glass, giving you all the benefits of drinking from a glass that doesn't lose its chill.
Built-in coaster so you can set 'er down gently.
Taking a breather with that beer? With the built-in coaster you'll never fumble for a place to set down your Chilloozie. No rings. No scratches. No worries.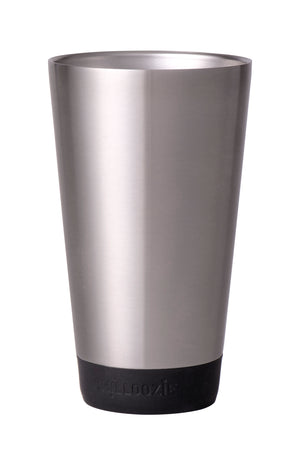 CHILLOOZIE Stainless Steel Vacuum Insulated Tumbler, 20 oz.
Sale price Price $19.95 Regular price $19.95
#StayChill with us on instagram